Artsy-craftsy April results
🙂 Here are the results that you have all been waiting for.. I know this artsy-craftsy has been really tough. I was shocked (n tickled) when I heard all the horror stories. But kudos to all u guys for trying it out. I hope u had fun.
The user choice award
Goes to Smita for her entry
The 1st prize
2nd prize
goes to shalini chandak for
3rd Prize
Goes to vinitha for her entry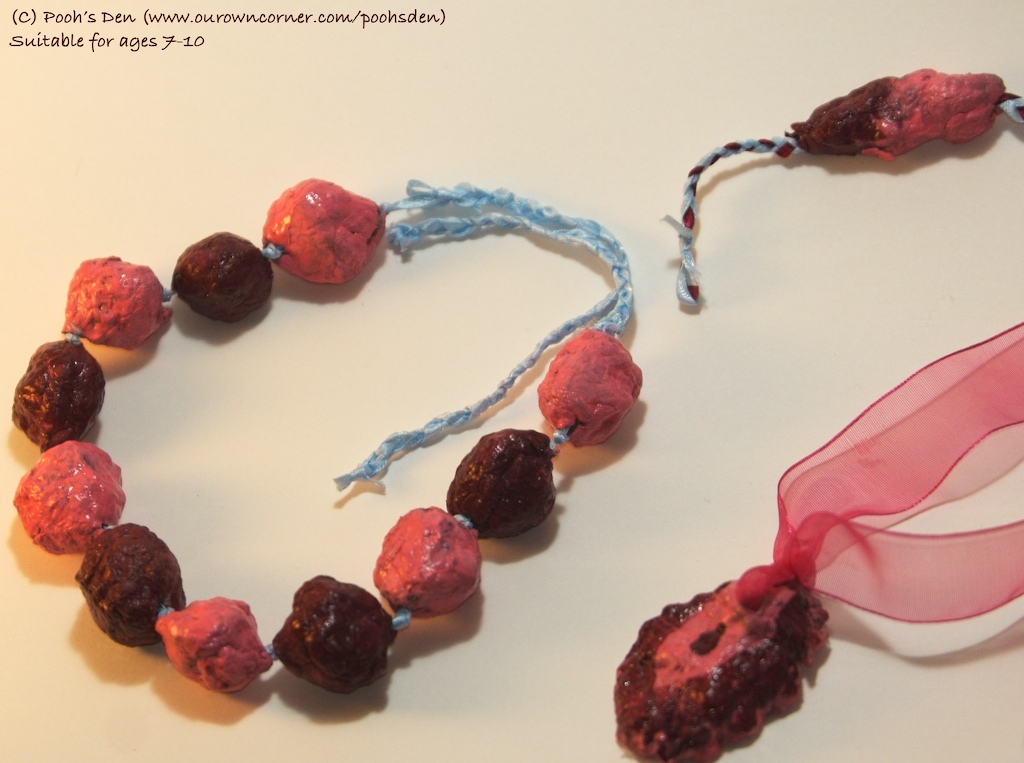 Congratulations!!!
A copy of the book
should reach you soon. I will also try to make something handmade.. but forgive me if i'm unable to do so. Meanwhile u can proudly display the above badges on ur blog. 🙂
Come back tomorrow to check out the MAY artsy-craftsy challenge
PS:
I'm thinking of creating an artsy-craftsy wall of fame. Let me know if u guys like the idea?

I haven't been able to post the april winners cards and overseas prizes yet. Will do it in first week of May. Have to locate that post office very soon and see if they can give me a discount. :D